With funding provided by the Government of Ontario, Health Nexus offers three programs about Fetal Alcohol Spectrum Disorder (FASD). The first is a website where families and service providers can find events, resources and more. A second, provides subsidies for FASD support groups, and a training where families and service providers can find events and learning material.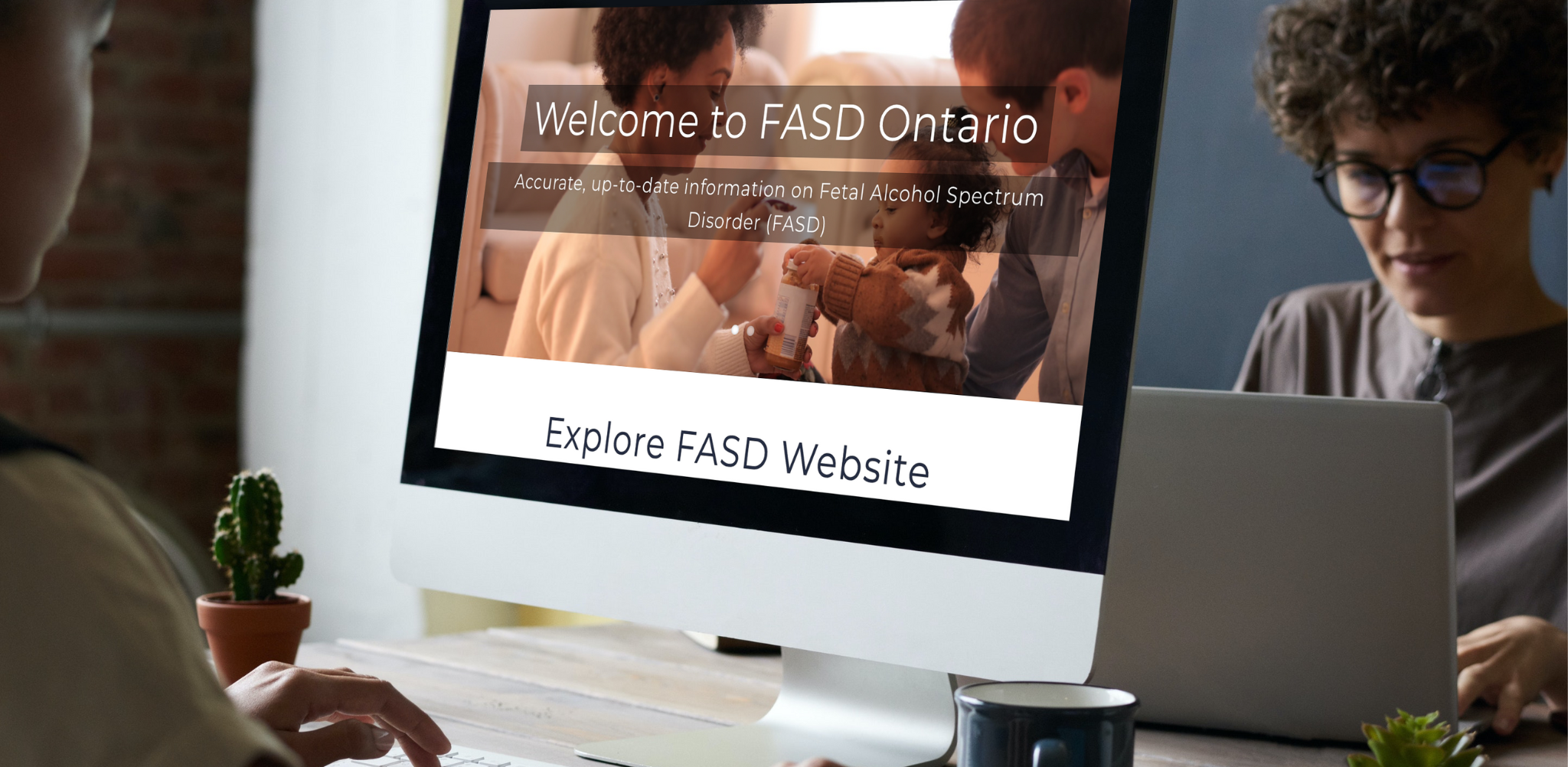 FASD One Stop
This website is a source of accurate, up to date FASD information for Ontario. Find the closest services, discover a variety of resources and training, and get the latest FASD related news and events.
FASD Support Groups
Subsidies are made available every year to existing and new FASD Support Groups so families, caregivers and individuals with FASD can support each other, share information, and improve outcomes for individuals with FASD.
FASD Training
This training offers FASD-informed strategies to service providers from multiple sectors so they can better support individuals with FASD and their families.